The Team
Laura Applegate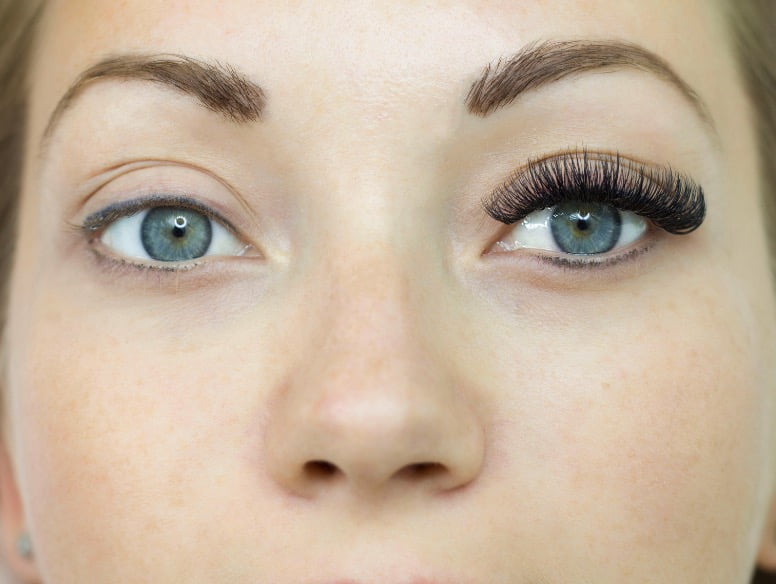 Laura Applegate is a renowned beauty and lifestyle expert and the founder of lashestop.com. She's been in the beauty industry for over 15 years and has built lashestop.com from the ground up to become one of the premier online destinations for all things related to eyelash care.
Laura studied at the Fashion Institute of Technology in New York, where she gained an understanding of the science behind beautiful lashes.
She then went on to create lashestop.com, which offers a wide selection of eyelash products, tips, and tricks for choosing the right lash look for you, as well as resources for achieving healthier and stronger lashes.
We Thought You Might Like