Let's Start Here: Your EyeLashes Are Beautiful.
OUR VISION
We will empower women through their EyeLashes.
OUR MISSION
Our mission at lashestop.com is to empower women everywhere through our knowledge and understanding of eye beauty, providing the highest quality products, advice, and tutorials that help women look and feel beautiful in their eyelashes.
We strive to make lashestop.com an inclusive platform for celebrating diverse beauty and inspiring everyone.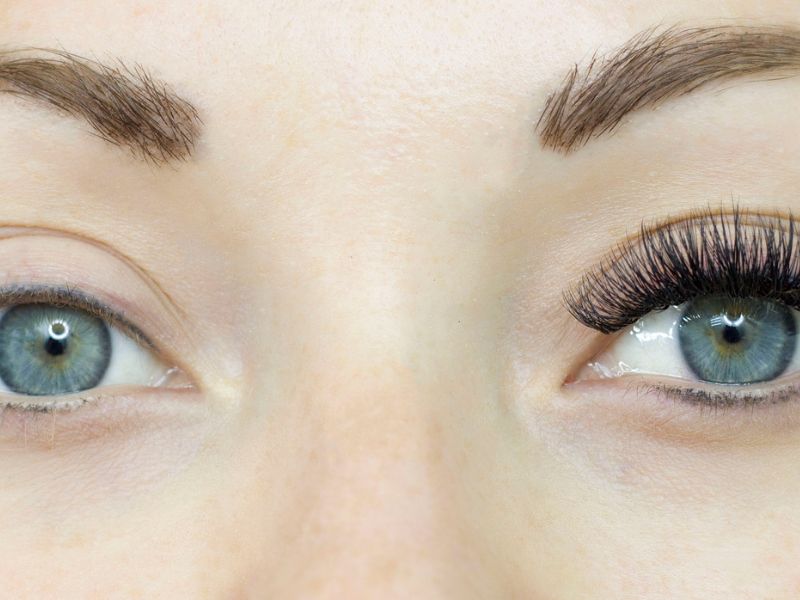 OUR STORY
We started lashestop.com in 2022 because, like you, we're pretty obsessed with eye beauty, whether it's testing out the latest eyelash trends to achieve our #lashestop looks or discussing the best EyeLash products, or investigating the best way to take care of them.
Our award-winning writers and editors team is committed to creating an inclusive space that lifts diverse voices and celebrates our unique beauty.
OUR TEAM
Laura Applegate is a leading author at lashestop.com, bringing her expertise in eye health and beauty to a worldwide audience.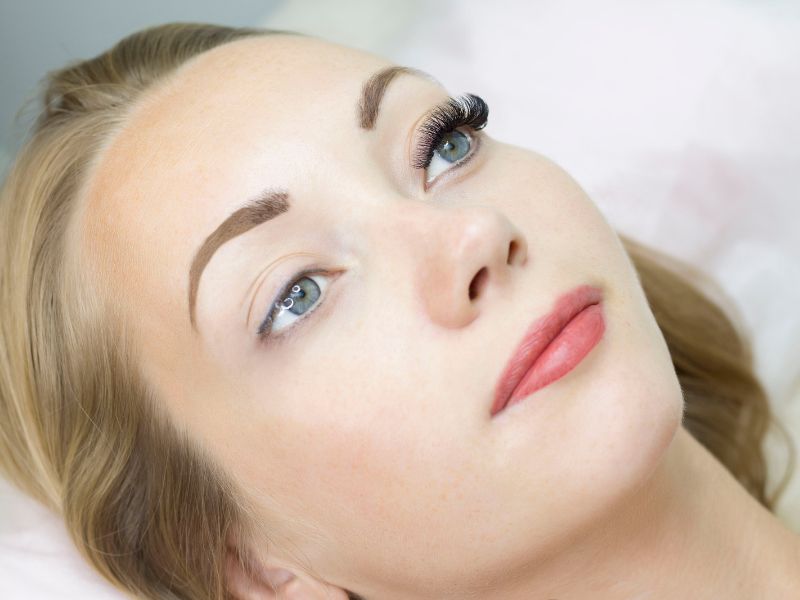 Our team of experienced professionals is focused on helping women learn about the latest products, trends, tips, and tricks for achieving their desired look.
We have a wide selection of tutorials, articles, and reviews tailored to give you the information you need to ensure your EyeLashes stay beautiful.
Laura Applegate is a renowned beauty and lifestyle expert and the founder of lashestop.com. She's been in the beauty industry for over 15 years and has built lashestop.com from the ground up to become one of the premier online destinations for all things related to eyelash care.
Laura studied at the Fashion Institute of Technology in New York, where she gained an understanding of the science behind beautiful lashes.
She then went on to create lashestop.com, which offers a wide selection of eyelash products, tips, and tricks for choosing the right lash look for you, as well as resources for achieving healthier and stronger lashes.
What We Talk About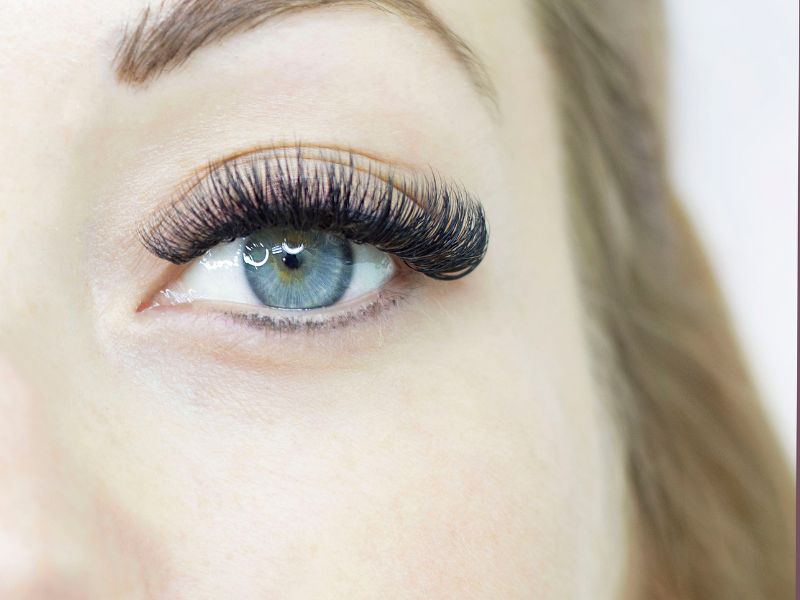 Eyelash Extensions
At lashestop.com, we provide a range of quality eyelash extensions that will help you achieve thicker, longer, and fuller lashes without needing mascara or falsies!
Our selection includes colors to match any look and styles to suit any eye shape. We also offer expert advice on properly caring for your lashes, so they last longer with fewer touch-ups required.
Whether you are looking for natural-looking length or dramatic volume, lashestop.com has something for everyone!
Eyelash Growth
lashestop.com is proud to be your source for natural and dramatic eyelash growth products!
We also offer expert advice on how to best care for your lashes so they last longer with fewer touch-ups required.
Whether you're looking to add extra length or more volume, lashestop.com has something for everyone! With our range of quality eyelash extensions, you won't need mascara or falsies ever again – start enhancing your eye shape today with lashestop.com!
Eyelash Learning Center
lashestop.com is proud to introduce our Eyelash Learning Center – a comprehensive resource for all things eyelash related! We understand that so many factors come into play when it comes to selecting the best type of lash, correctly applying them, and caring for them.
Our blog posts and videos will provide tips on getting the most out of your lashestop experience – from choosing the right color and style to applying for extensions correctly and with proper aftercare. Get educated on lashes today at lashestop.com's Eyelash Learning Center!
Eyelash Products
Our guides offer an extensive selection of quality lash extensions in various colors and styles that enhance any eye shape or look.
Our expert advice can help you find the perfect extensions and get the most out of them with fewer touch-ups required than ever before! From natural length and volume to dramatic flair, lashestop.com has something for everyone's lash enhancement needs!
Eyelash Treatments
We are committed to helping you make informed decisions about your eyelash needs.
We provide comprehensive reviews and guides on available lash extensions, proper application techniques, aftercare advice, and more!
We believe that everyone should have access to the best EyeLash products and advice available. lashestop.com is your go-to source for all things eye beauty related. Join us on this journey of self-care, confidence, and empowerment – we're here with you every step of the way. Welcome to lashestop.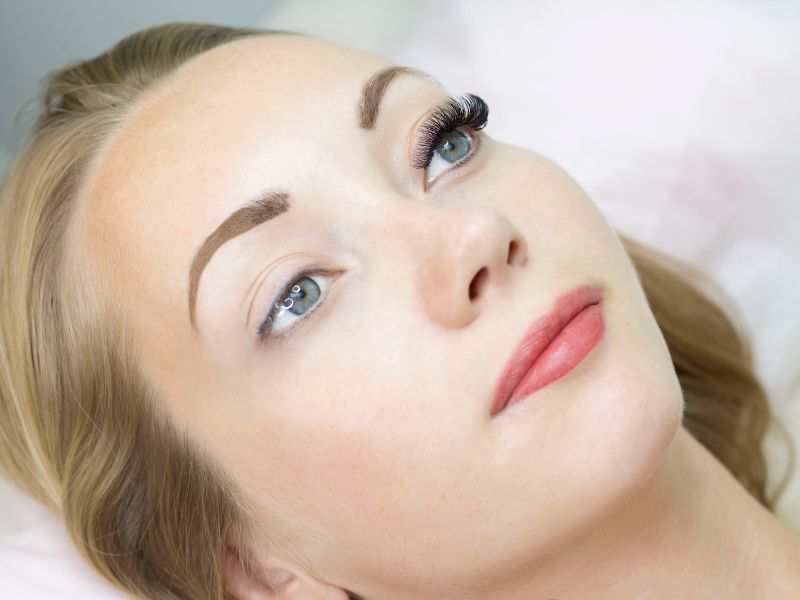 Here is to Beauty!
Take care
Laura Applegate
We Thought You Might Like